Brand Identity & Website

The client wanted the interior design brand to express her bold and bright personality. The simple bold word-mark can be used as a container for various textures or themes. 
The website is a simple image-centric layout that, not only efficiently​ communicates the clients brand and services but also utilizes a user friend backend for updates and additions.
Round one - Concepts with unique personalities.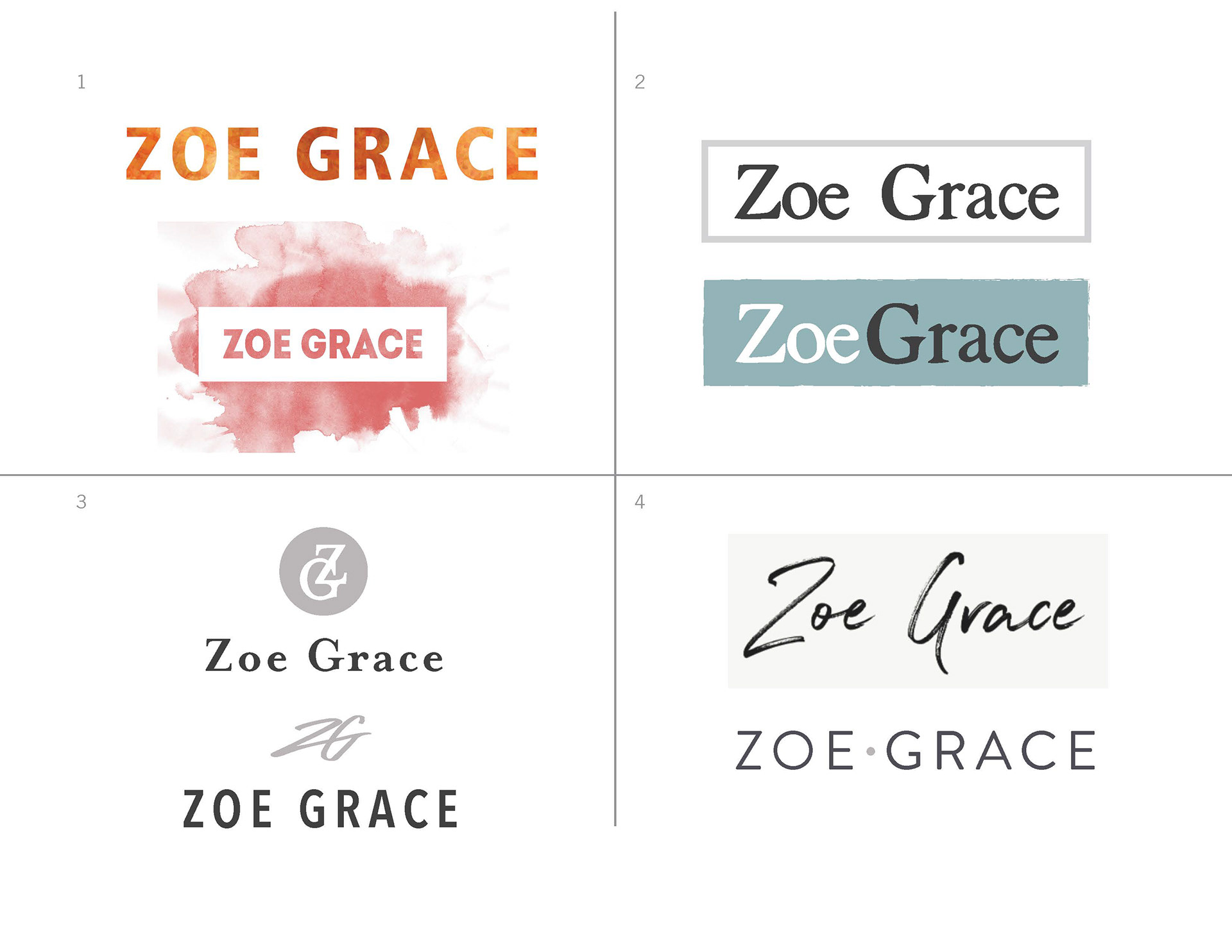 The strong bold typeface allows the logo to hold a variety of textures, each expressing a unique personality.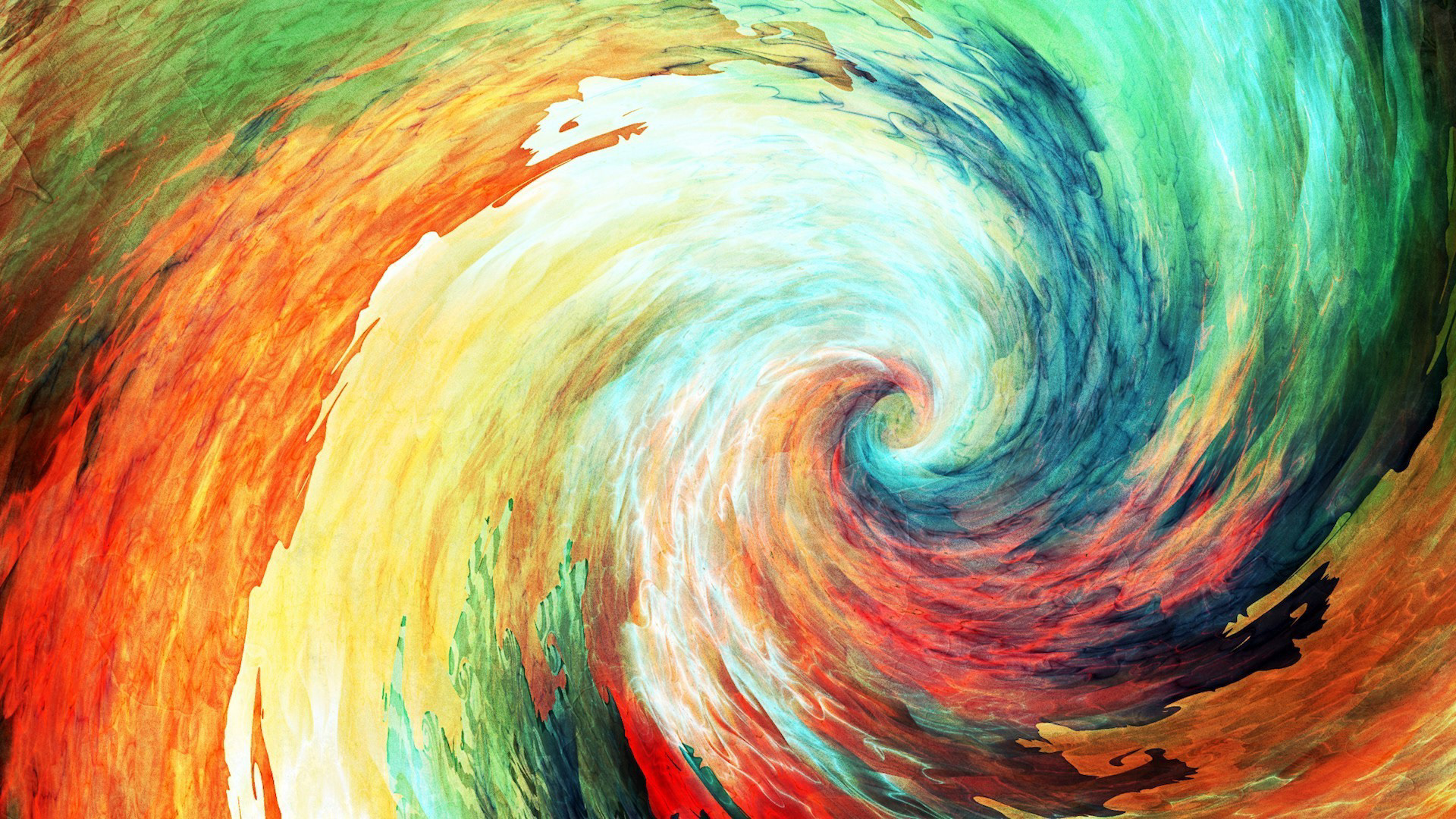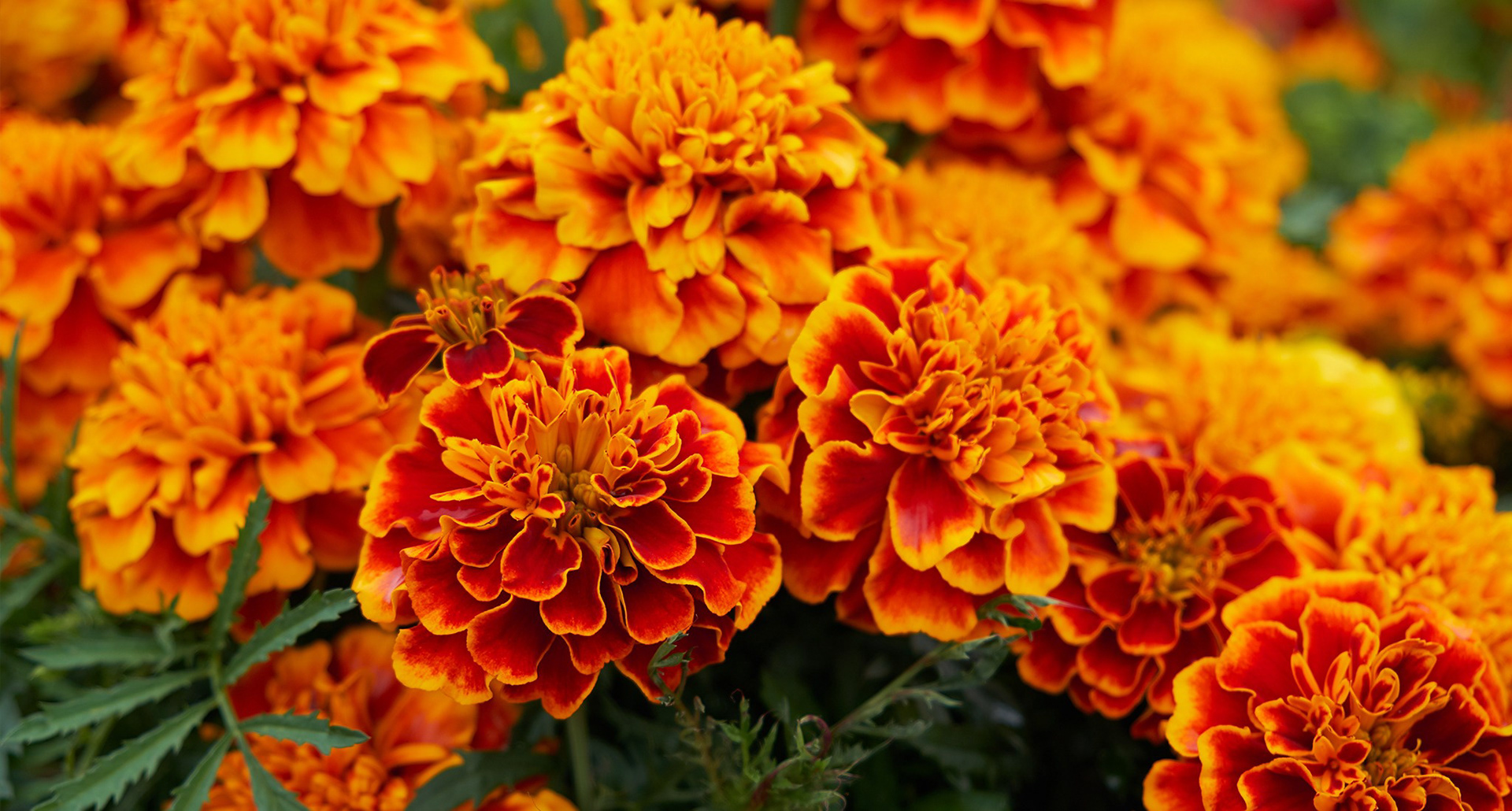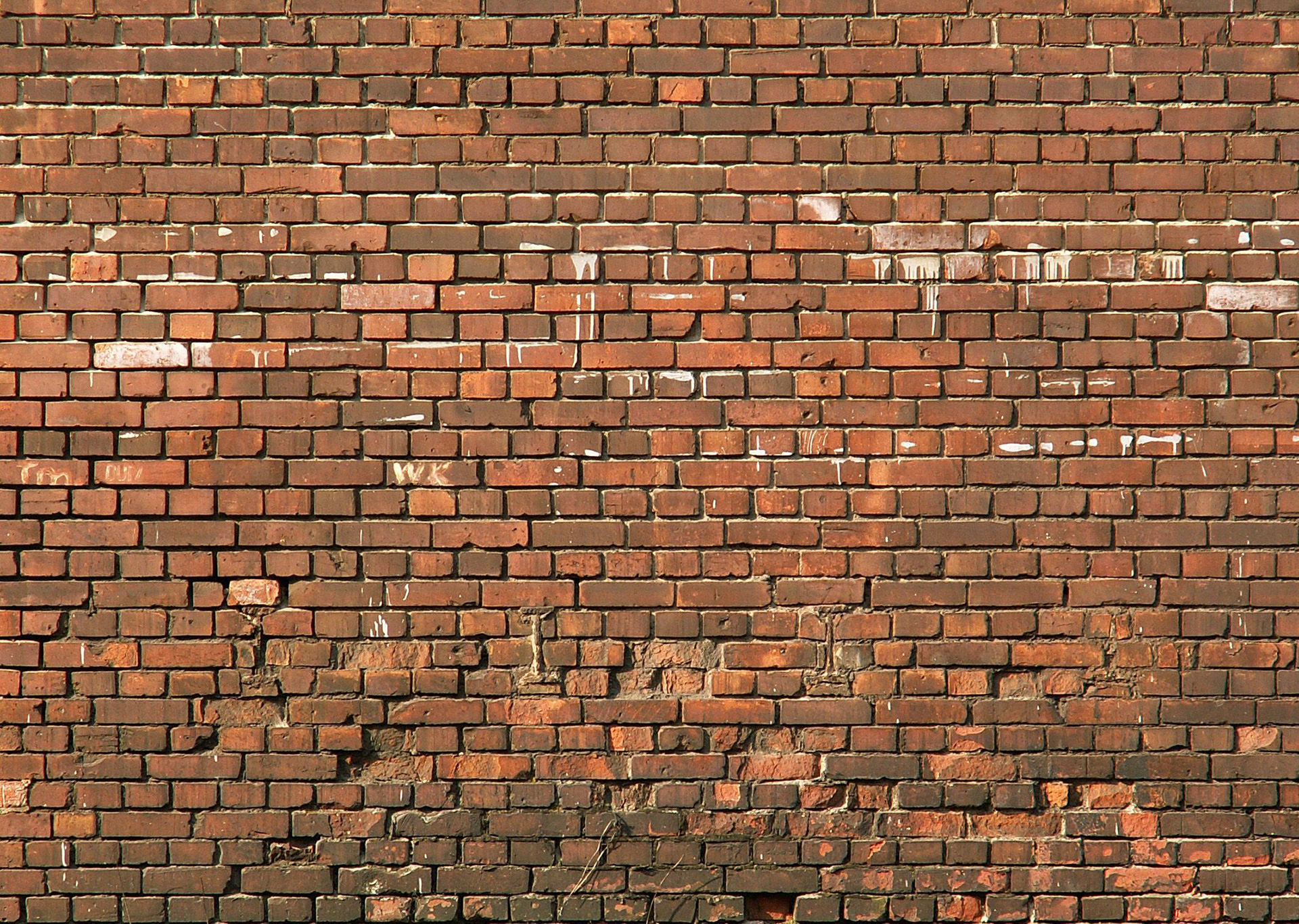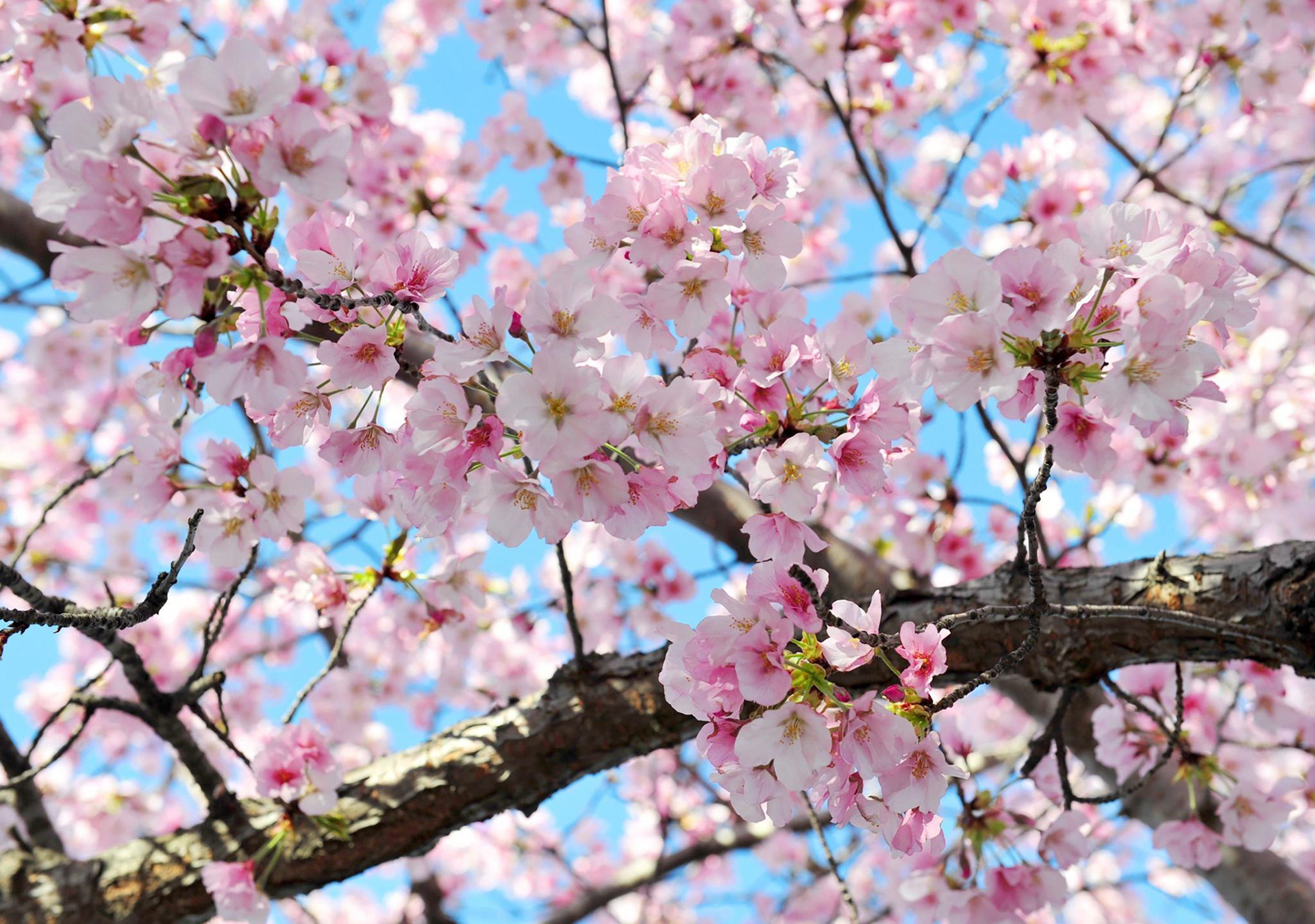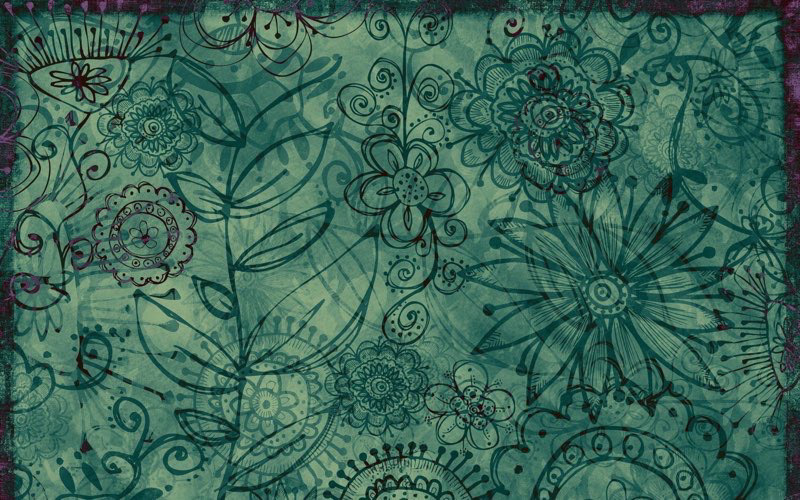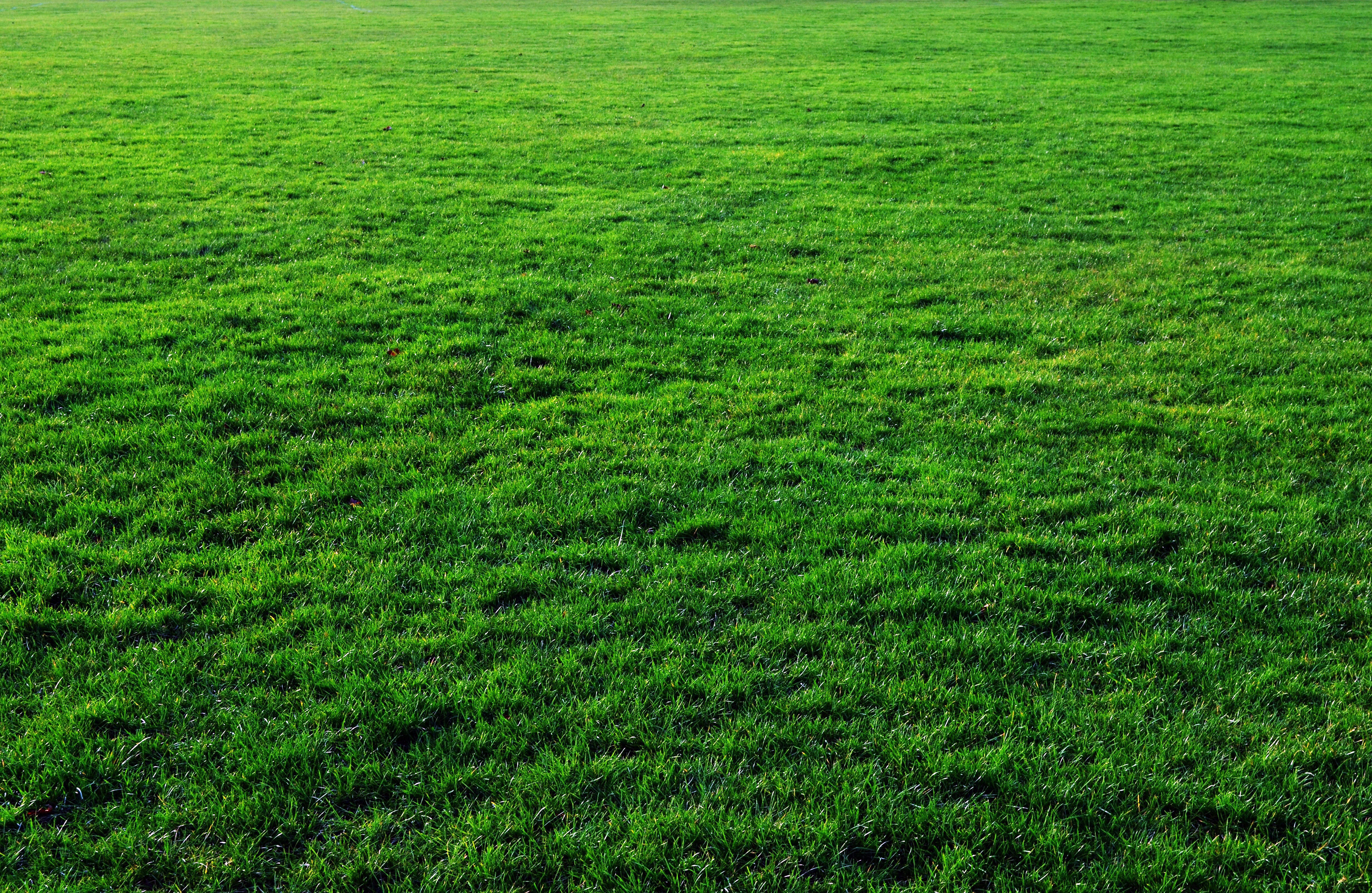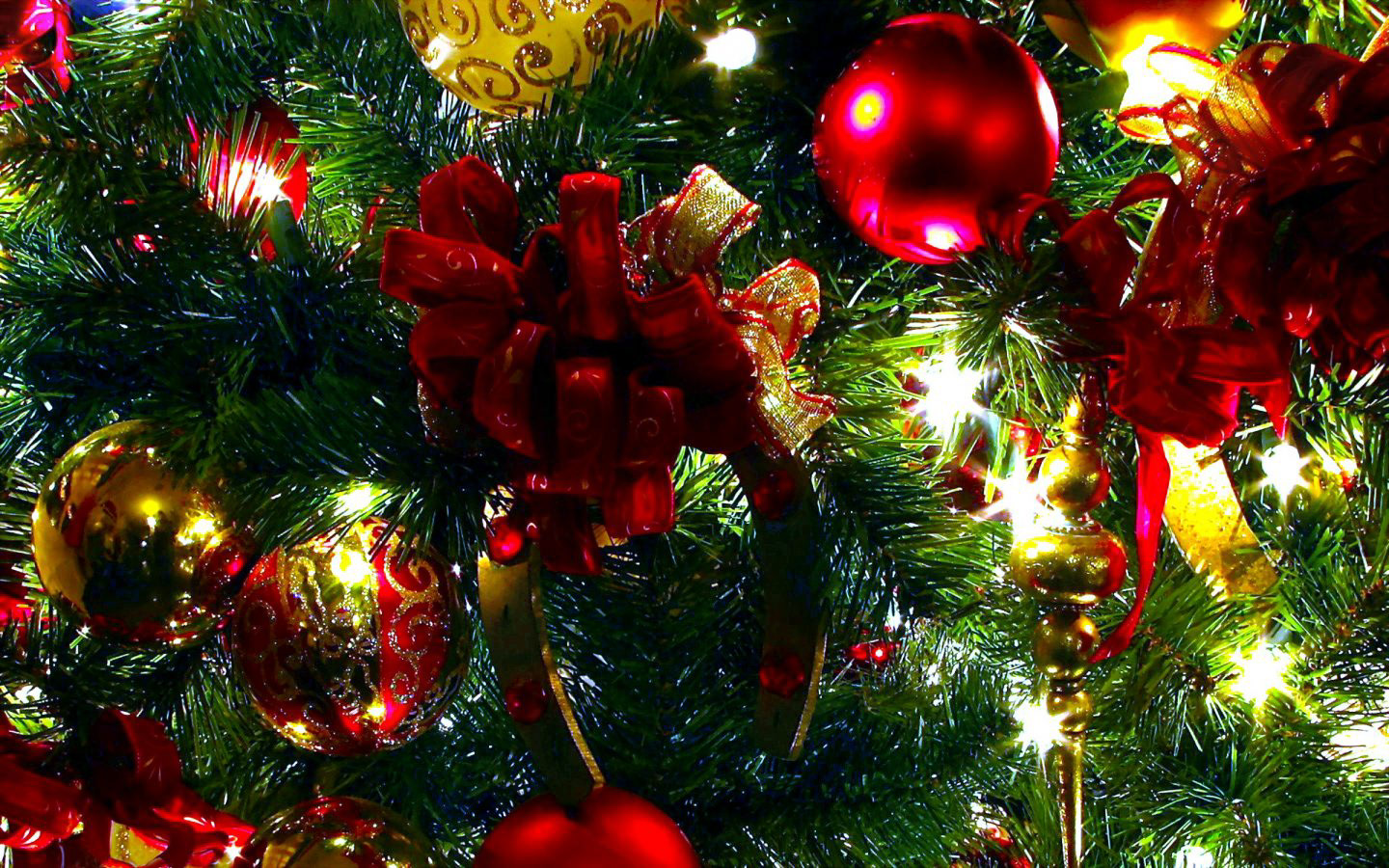 A palette of textures, colors and backgrounds to use inside the word-mark container.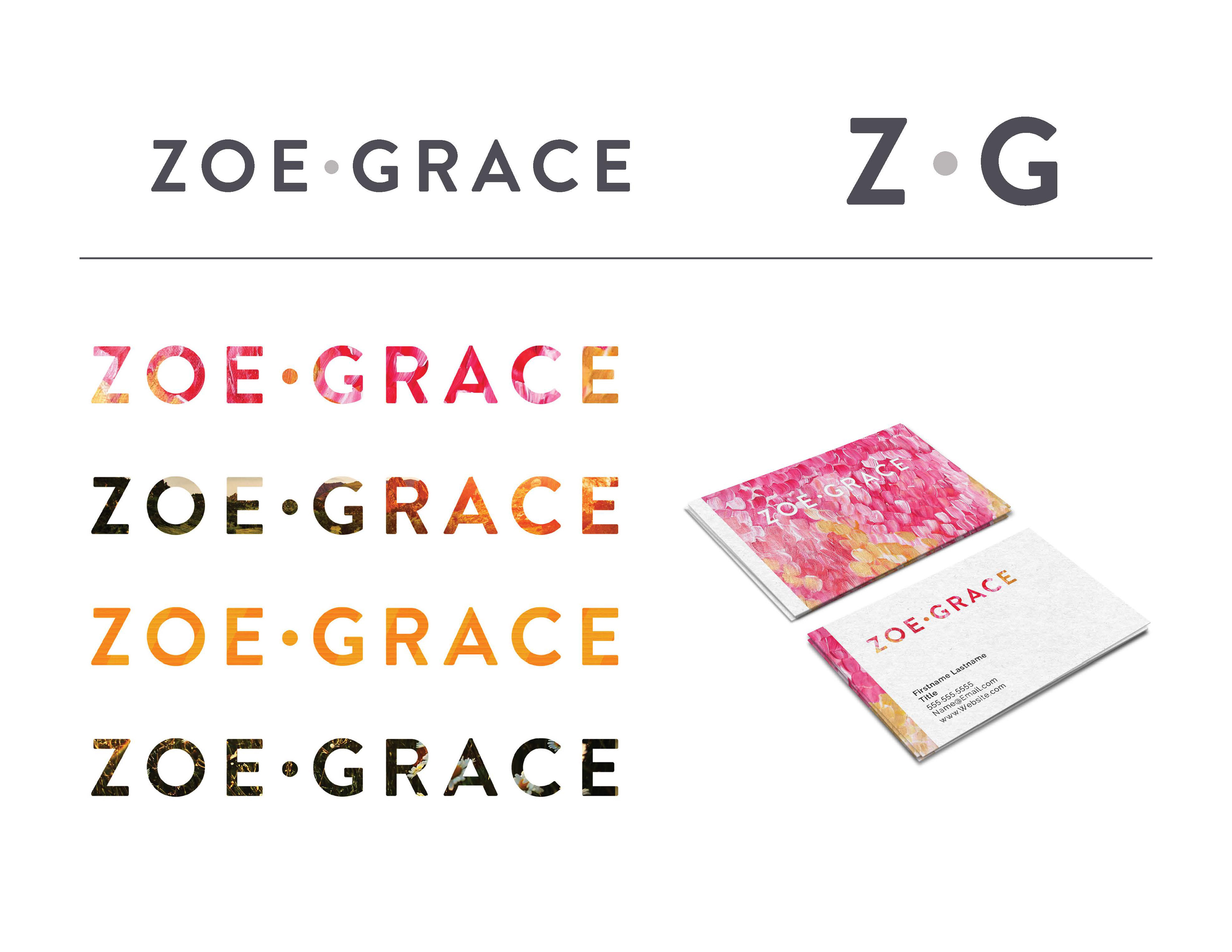 The business cards are a great example of the brands personality.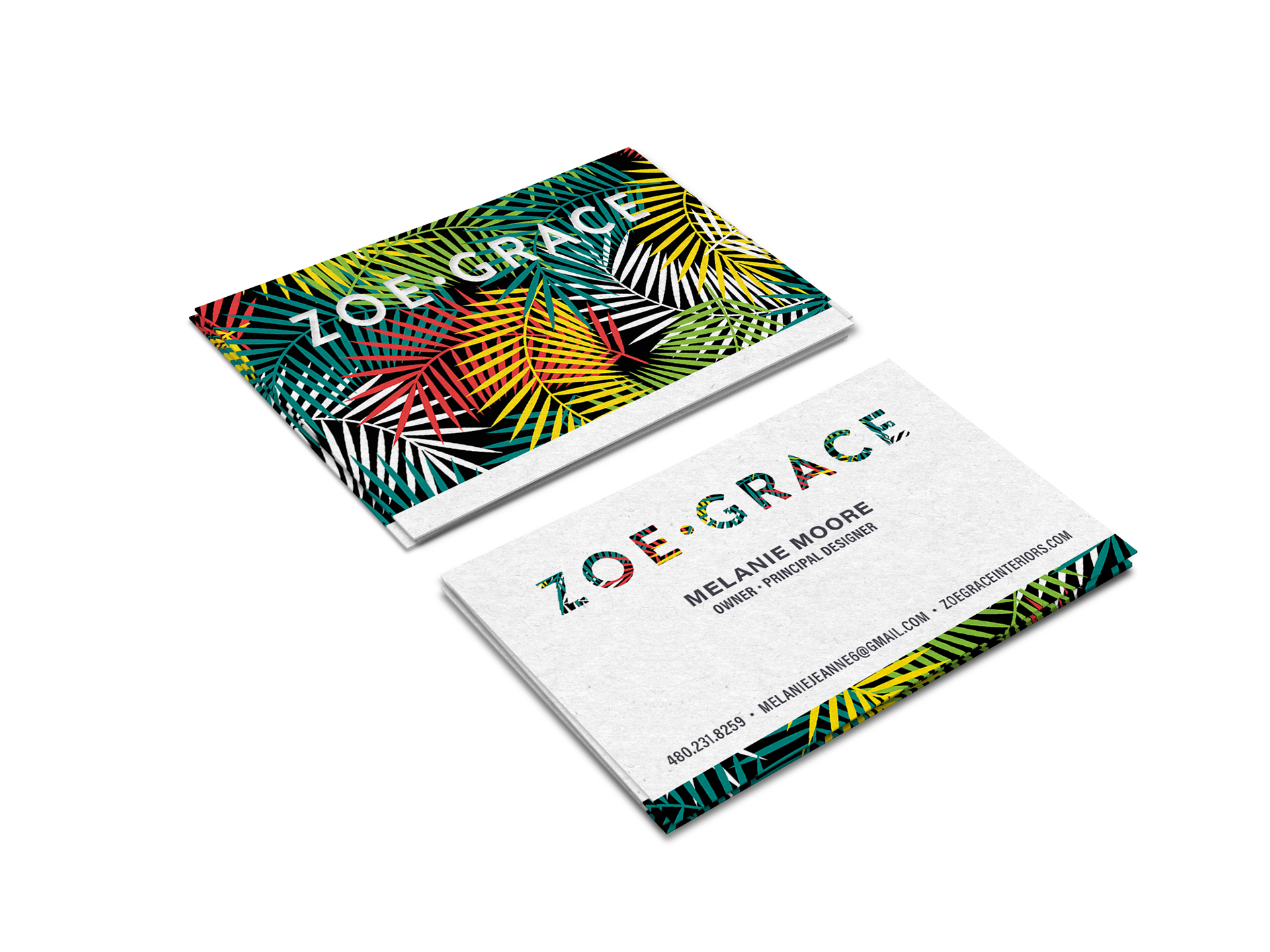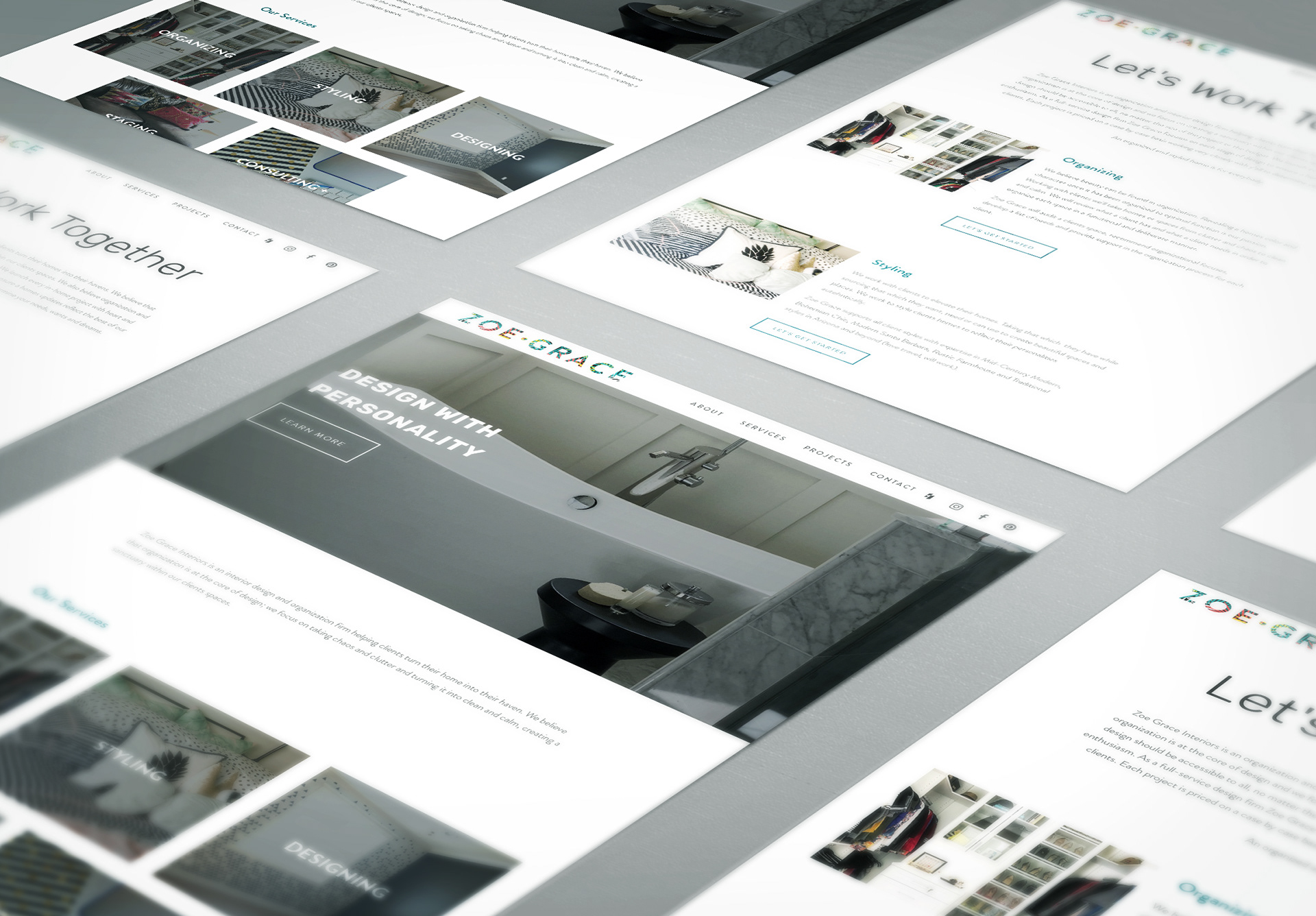 Brand launch social media video